Ballet Misha's The Nutcracker 2021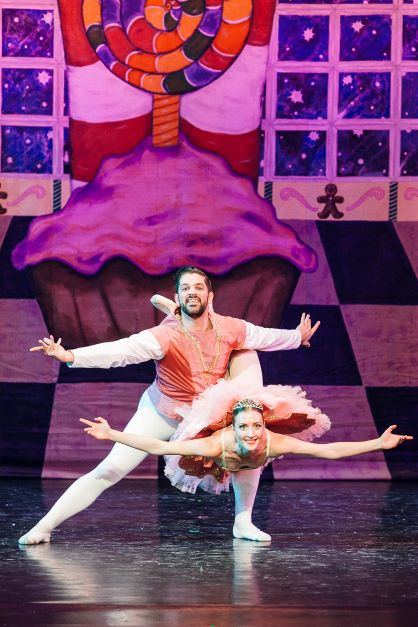 Ballet Misha's professional production of The Nutcracker is a magical experience for the whole family. Ballet Misha's production of The Nutcracker won the 2019 Hippo Press award for "Best Dance Performance of the Year" in NH. The ballet is choreographed by Director Amy Fortier and Assistant Director MariCecile Frederique-Streitburger, and is performed by professional dancers and students of Dimensions in Dance, recipient of "The Best Dance studio in NH" award for the past decade. Join us on Saturday, December 18th and Sunday December 19th for this wondrous holiday tradition.

THIS IS NOT A DANA CENTER PERFORMING ARTS SERIES EVENT.
***MASKS ARE REQUIRED FOR ENTRY.
***FOR ADDITIONAL COVID REQUIREMENTS, PLEASE CONTACT BALLET MISHA DIRECTLY.