Caravan Moon- Virtual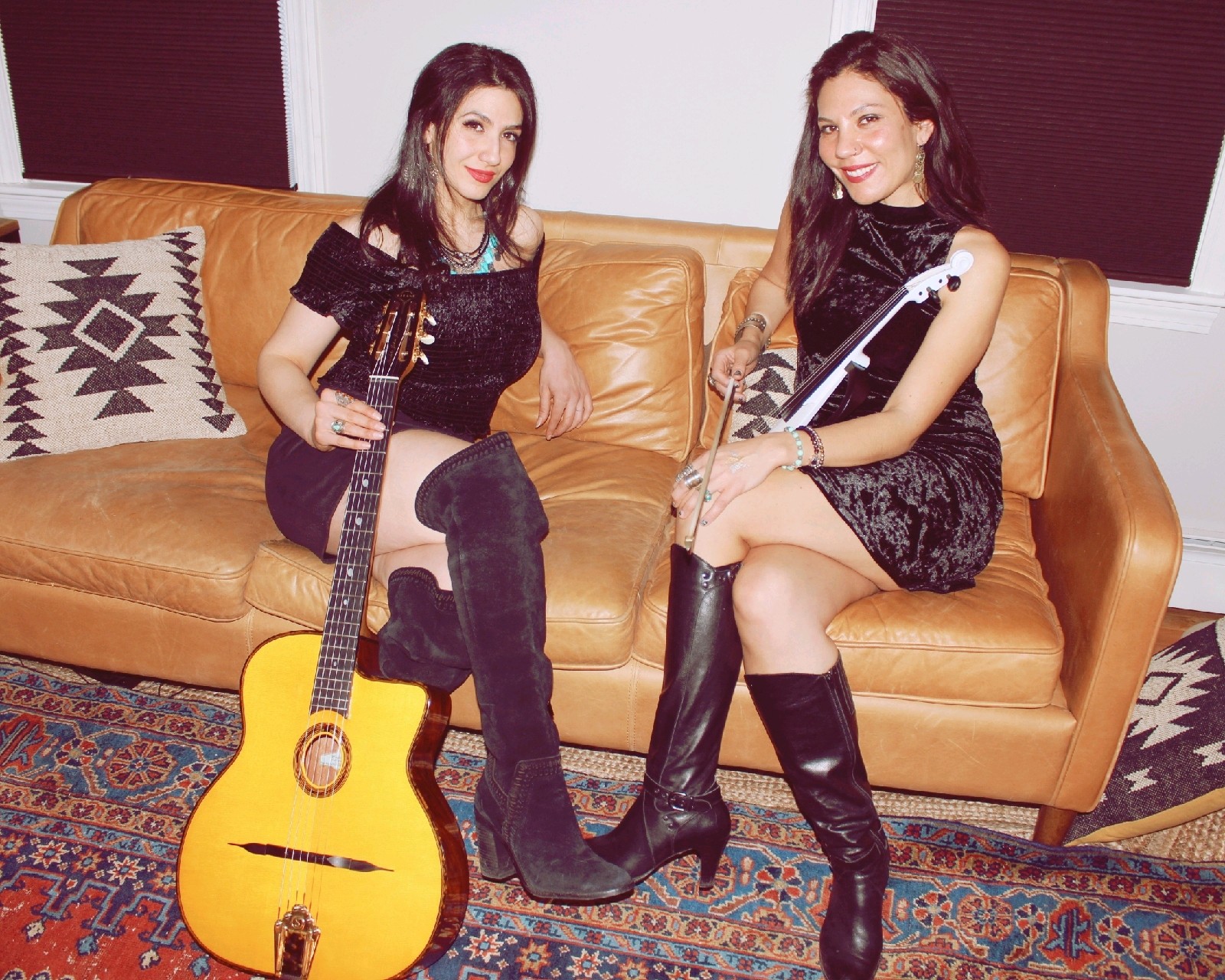 Music is the expression of emotion ....
Artists from different backgrounds and training, Sonya Rae and Yaeko will take you on a cultural experience through their musical journey.
Their interpretations of gypsy jazz, French, Latin, blues, and Jewish music are just some of the genres they will be drawing from.
Performing in English, French, and Spanish, the duo draws upon passionate styles from around the globe with their own twist.
To define their musical journey as "Folk" is too simple a term to encompass the pain, sorrow, joy and love in these melodies.