Eileen Ivers joyful Christmas- Front Row Virtual Tickets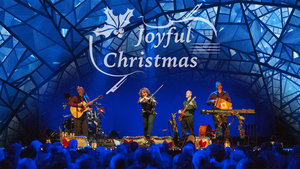 Experience what it's like to sit front row!

High Definition cameras with up close and personal shots, professional sound design for an optimum listening and viewing experince!!


THE LINK FOR THE CONCERT WILL BE EMAILED TO YOU THE WEEK OF THE PERFORMANCE.