Aardvark Jazz Orchestra: Salute to Duke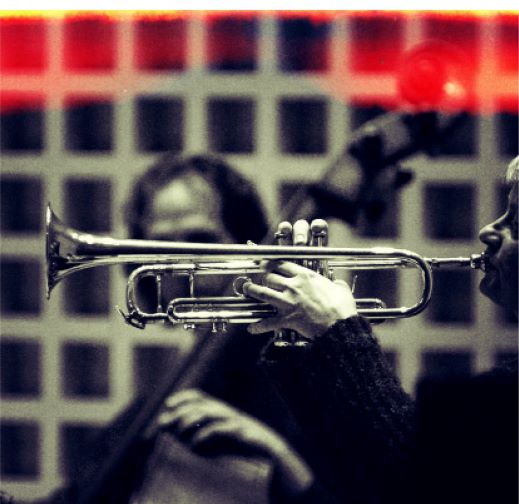 Saturday, November 6th, 2021 at 7:30pm

The internationally acclaimed Aardvark Jazz Orchestra brings its Salute to Duke to our stage. In a broad spectrum of sounds and styles in the inimitable Duke Ellington manner, the band will perform jazz classics as well as delve into the sonorous and exotic. Brilliant musicianship meets a pure love of performing with pitch-perfect solos and finely-tuned, full band swings.

*All Sales are Final. No Refunds or Exchanges.